Elon Musk is undoubtedly one of the most prominent and influential entrepreneurs of our time. From his early days as a co-founder of PayPal to his ventures into the automotive industry with Tesla Motors and renewable energy with SolarCity, Musk has consistently pushed the boundaries of innovation. However, it is his founding of SpaceX, a private aerospace manufacturer and space transportation company, that truly showcases his ambition to change the world. Let's take a closer look at Musk's remarkable entrepreneurial journey and how he has revolutionized various industries along the way.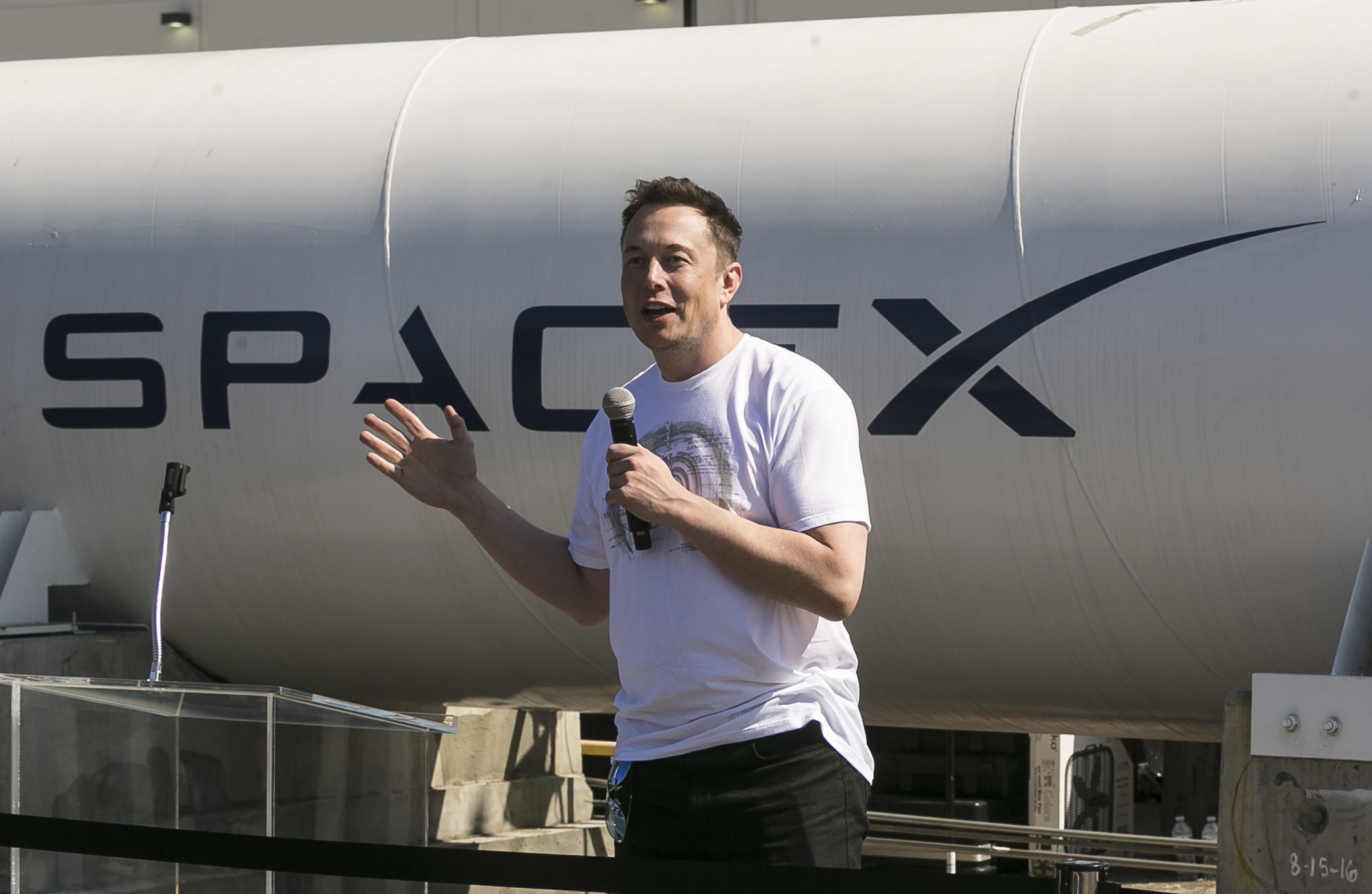 Elon Musk's Early Ventures: Co-founding PayPal
Before he became a household name, Elon Musk co-founded X.com, an online payment company, in 1999. Recognizing the potential of the internet, Musk sought to develop a new way for people to transfer money securely and efficiently. X.com eventually merged with Confinity, a company that had developed a money-transfer service called PayPal. Under Musk's leadership, PayPal experienced tremendous growth and became a leading platform for online payments. In 2002, eBay acquired PayPal for $1.5 billion, marking a significant milestone in Musk's entrepreneurial journey.
Pushing Boundaries: Tesla Motors and SolarCity
After the sale of PayPal, Musk turned his attention to the automotive industry. In 2004, he co-founded Tesla Motors with the goal of revolutionizing the electric car market. Musk understood the importance of breaking the stigma associated with electric vehicles, and Tesla quickly gained recognition for its innovative designs and high-performance electric cars. Despite facing numerous challenges, including financial difficulties and skepticism from industry experts, Musk's unwavering determination propelled Tesla to great success. Additionally, in 2006, Musk founded SolarCity, a solar energy services company, further solidifying his commitment to sustainable energy solutions.
Reaching for the Stars: Founding SpaceX
Elon Musk's entrepreneurial spirit did not stop at revolutionizing the online payments and automotive industries. In 2002, he founded SpaceX with the audacious goal of reducing space transportation costs and facilitating the colonization of Mars. Musk believed that the future of humanity lay beyond Earth, and through SpaceX, he aimed to make space travel more accessible and affordable. Despite numerous setbacks and failures, including three failed rocket launches, SpaceX eventually achieved a breakthrough in 2008 when their Falcon 1 rocket successfully reached orbit. This marked the beginning of a new era in space exploration led by a private company.
Elon Musk born June 28 1971 Pretoria South Africa South African born American entrepreneur who cofounded the electronicpayment firm PayPal and formed SpaceX maker of launch vehicles and spacecraft He was also one of the first significant investors in as well as chief executive officer of the electric car manufacturer TeslaA Complete Timeline of Elon Musk39s Business Endeavors By Raisa Bruner April 27 2022 355 PM EDT W ith Elon Musk close to claiming a new role as owner of Twitter after a winning bid to purchase The Independent has alleged that selling Twitter to Musk was like handing a toddler a loaded gun Im not evil Musk said on Saturday Night Live a couple of years ago playing Elon Reeve Musk ˈ iː l ɒ n EElon born June 28 1971 is a business magnate and investor Musk is the founder
chairman CEO and chief technology officer of SpaceX angel investor CEO product architect and former chairman of Tesla Inc owner chairman and CTO of X Corp founder of the Boring Company cofounder of Neuralink and OpenAI and president of the Musk Foundation1971 Who Is Elon Musk Elon Musk is a South Africanborn American entrepreneur and businessman who founded Xcom in 1999 which later became PayPal SpaceX in 2002 and Tesla Motors in 2003So here is Elon Musk39s guide to success in business 1 It isn39t about the money This is absolutely central to Elon Musk39s attitude to business When I interviewed him in 2014 he said he didn39t About Elon Musk Elon Musk cofounded six companies including electric car maker Tesla rocket producer SpaceX and tunneling startup Boring Company He owns about 23 of
Tesla between stock and Musk is tormented erratic and rude over and over again Musks moods are variously described as cycling through light and dark intense and goofy detached and emotional with occasional
Elon Musk's entrepreneurial journey has been nothing short of extraordinary. From co-founding PayPal and revolutionizing online payments to pushing the boundaries of the automotive industry with Tesla Motors and SolarCity, Musk has consistently demonstrated his ability to think beyond conventional limits. However, it is his founding of SpaceX that truly exemplifies his ambition and determination to make a lasting impact. Through SpaceX, Musk strives to make space travel more accessible and pave the way for humanity's future beyond Earth. As Elon Musk continues to innovate and challenge the status quo, one can only wonder what incredible ventures he will embark on next.